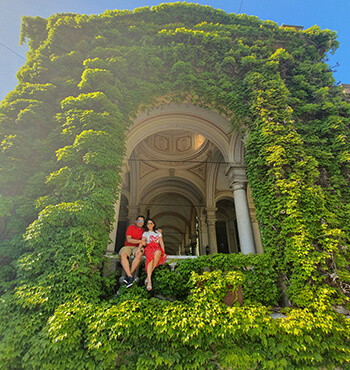 Croatia is undeniably one of the best countries we've visited!
With beautiful turquoise seas, gorgeous national parks, stunning architecture, a thousand islands and more than 6,000km of coastline, Croatia is undeniably one of the most beautiful countries one can visit. I was fortunate to visit Croatia with family in the summer of 2019 and I have to say, it was breathtakingly beautiful!
Croatia has a little bit for every traveler - whether one's backpacking through the country or enjoying Yacht Week. Croatia is known for its music festivals, water activities and even a stunning UNESCO World Heritage Site - Plitvice Lakes National Park. Here's a short recap of our summer in Croatia!
Shop